AREAS OF PRACTICE
Injured? Our team of experienced lawyers are here to help

We're An Award Winning Personal Injury Law Firm
If you've been injured in a car accident, semi truck or tractor-trailer accident, motorcycle accident, or you want to file a claim for the wrongful death of a loved one, let our knowledgeable legal counsel guide you through your personal injury claim. Don't let insurance companies bully you into accepting less than you deserve. Call us today for your FREE consultation. We are car accident attorneys who care! Our personal injury lawyers are located in Stone Mountain, Lilburn, & Riverdale.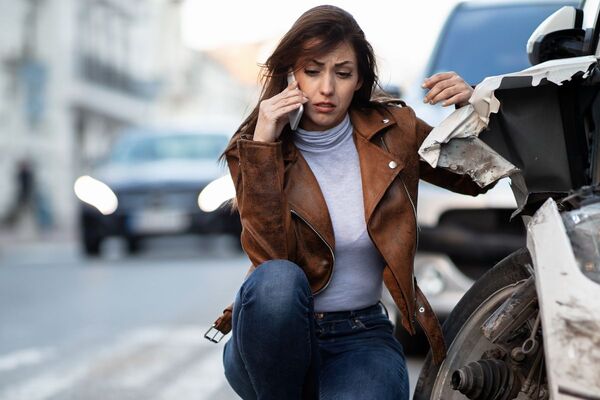 Distracted, irresponsible drivers can cause serious physical and emotional injuries. The financial burden that follows a motor vehicle accident often leaves people without a means to seek proper medical  attention. At Rebecca Kay Sapp Law Firm, you will be represented by car accident lawyers you can trust. With over 10 years of experience handling auto accidents, we can assist you in picking up the pieces after  you've been injured. For years, we have helped victims of all different types of car accidents recover the  highest compensation possible. If you have been injured in a car accident, contact us today for a free case  consultation, and let us fight for the justice you deserve.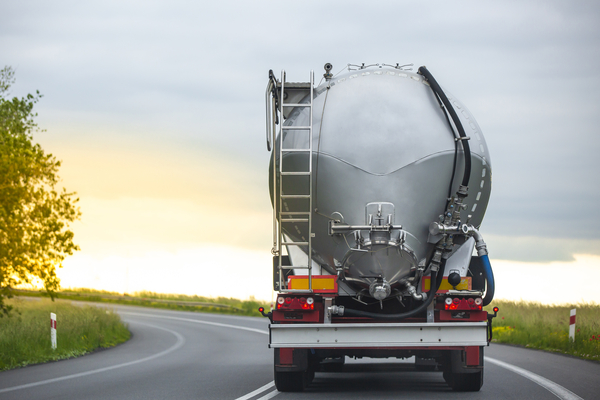 Semi tractor-trailer accidents can cause catastrophic injuries. Reckless, careless, and irresponsible semi- truck drivers can cause major damage and significantly impact the quality of your daily life can put your life on a serious hold. Rebecca Kay Sapp has over 10 years' experience in of handling auto accidents and can assist you in recovering the highest compensation possible. If you have been injured in a trucking accident, contact us today and let us help fight for the justice and compensation you deserve!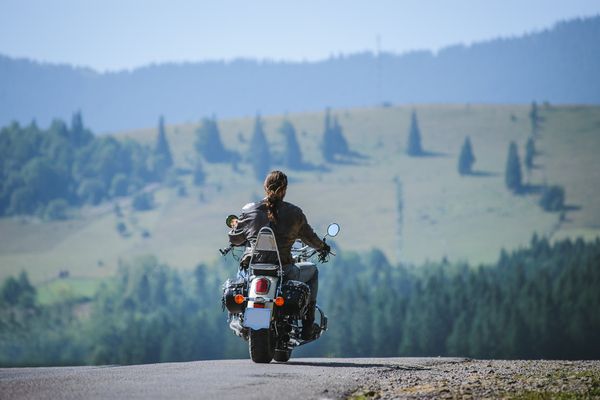 With less protection than a traditional car or truck, motorcycle accidents can be devastating. Recovering from a motorcycle accident can be physically, emotionally, and financially exhausting. While you work on your recovery, let the trusted motorcycle accident lawyers at Rebecca Kay Sapp ease your burden by handling your claim and helping you get the most out of your settlement.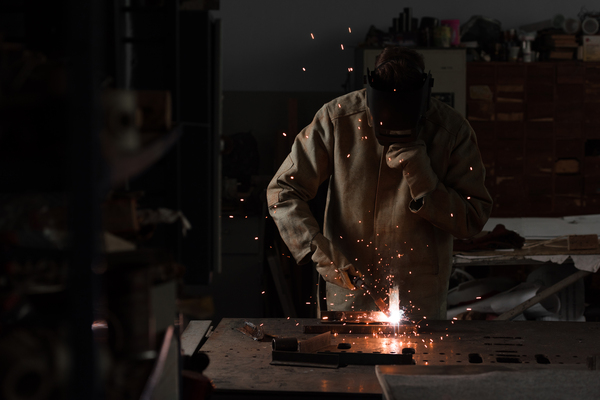 Wrongful death is a legal term used to describe a situation where a person dies as a result of the negligent or intentional actions of another person or entity. When such an event occurs, the family members or beneficiaries of the deceased may have the right to bring a wrongful death lawsuit against the responsible party.
At Rebecca Kay Sapp Law Firm, our lawyers specialize in representing clients who have suffered harm, including death, due to the actions of others. We're here to provide support & guidance to families who are coping with the loss of a loved one, while fighting for justice and accountability for the negligent party.
OUR

APPROACH

How our firm approaches each case we handle
EXPERIENCE
For over 10 years, Rebecca Kay Sapp Law Firm has been fighting for victims injured  by the negligence of others.
CLIENT SERVICE
At Rebecca Kay Sapp Law Firm, client service & communication is one of our top priorities.
TEAM WORK
Our firm takes a collaborative approach with every case. Our team is very tightly-knit.
CONTACT OUR EXPERT ATTORNEYS TODAY