Your Personal Injury Attorney In Lilburn, GA
Injured in a car accident? Our team of experienced personal injury lawyers are here to help

If  you live in Lilburn, GA and you've been injured in a car accident, semi truck or tractor-trailer accident, motorcycle accident, or you want to file a claim for the wrongful death of a loved one: let our knowledgeable legal counsel guide you through your personal injury claim. Don't let insurance companies bully you into accepting less than you deserve. Call us today for your FREE consultation. We are car accident attorneys who care! Our personal injury law offices are located right in Lilburn.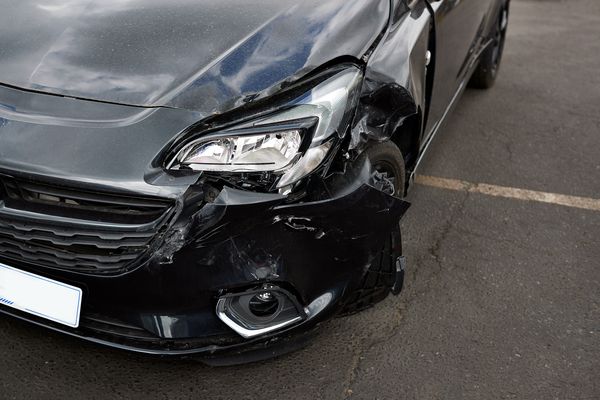 The aftermath of a car accident caused by inattentive or negligent drivers can be overwhelming, leading to significant physical, emotional, and financial distress. Navigating the medical and financial challenges post-accident can be daunting. At Rebecca Kay Sapp Law Firm, our dedicated personal injury attorneys specialize in car accident cases, offering over a decade of expertise in the Lilburn area. We've consistently secured maximum compensation for our clients, ensuring they receive the care and support they need. If you're a car accident victim in Lilburn, reach out to us for a complimentary case evaluation. Let our experienced Lilburn personal injury team advocate for the justice and compensation you rightfully deserve.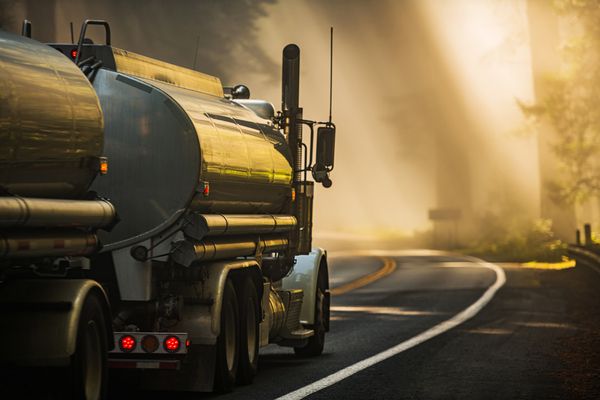 Accidents involving semi tractor-trailers often result in severe injuries, largely due to the negligence or recklessness of the truck drivers. Such incidents can drastically alter the course of your life, causing significant disruptions. With a decade of expertise in handling auto and trucking accidents, Rebecca Kay Sapp Law Firm stands as a beacon of hope for victims. We're committed to ensuring you receive the maximum compensation for your injuries. If you've suffered due to a trucking accident in Lilburn, reach out to our experienced team today. Let us champion your rights and secure the justice you rightfully deserve.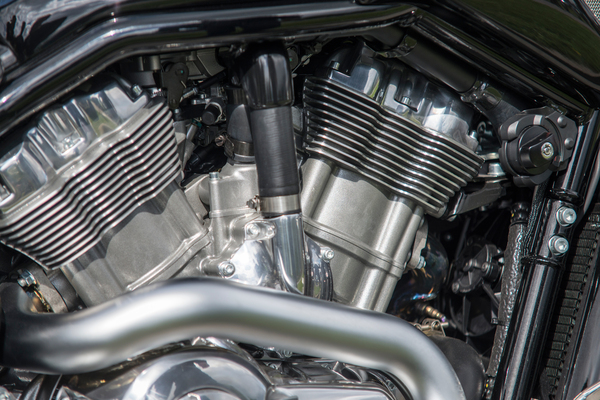 Incidents of a motorcycle accident can be particularly harrowing due to the limited protection motorcycles offer compared to traditional vehicles. Such incidents often lead to profound physical injuries, emotional trauma, and financial strain. As you focus on healing, allow the seasoned motorcycle accident attorneys at Rebecca Kay Sapp Law Firm in Lilburn to shoulder the legal complexities. We're dedicated to managing your claim diligently, ensuring you secure the optimal settlement you deserve.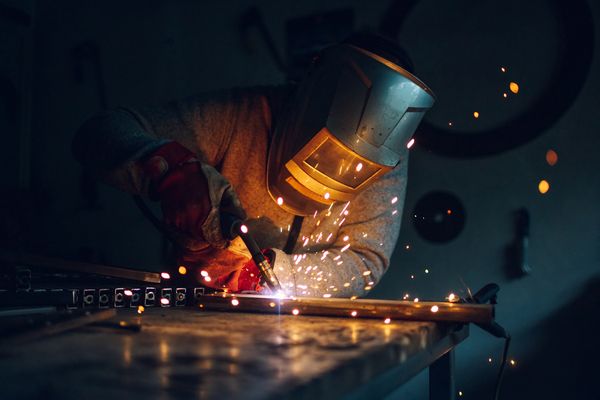 In situations where an individual's passing is directly attributed to the careless or deliberate acts of another individual or organization, it's termed as 'wrongful death'. In these tragic circumstances, the deceased's kin or beneficiaries might possess the legal prerogative to initiate a lawsuit against the culpable entity.
Rebecca Kay Sapp Law Firm stands at the forefront in Lilburn, championing the rights of those aggrieved by such events. Our dedicated attorneys are adept at representing clients who've endured profound losses, including the irreplaceable loss of a loved one. 
OUR

APPROACH

How our firm approaches each personal injury case we handle in Lilburn.
Call us today (678) 720-8422
EXPERIENCE
For over 10 years, Rebecca Kay Sapp Law Firm has been fighting for victims injured  by the negligence of others.
CLIENT SERVICE
At Rebecca Kay Sapp Law Firm, client service & communication is one of our top priorities.
TEAM WORK
Our firm takes a collaborative approach with every case. Our team is very tightly-knit.
CONTACT OUR ACCIDENT ATTORNEYS TODAY
Get started below by filling in the form
"*" indicates required fields