AUTO ACCIDENT ATTORNEYS

WHO CARE

Our team of experts are here to help with your personal injury case

Your Trusted & Experienced

Personal Injury Lawyer
For over 10 years, Rebecca Kay Sapp Law Firm has been fighting for victims injured  by the negligence of others. Our highly experienced attorneys have handled  thousands of personal injury cases, including motor vehicle accidents, slip & fall  accidents, and wrongful death claims. We work with clients in all different situations and from all different backgrounds,  but one thing remains the same: We aim to win the highest compensation  attainable for all our clients!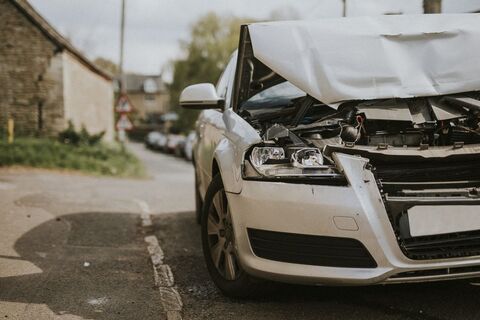 AUTO ACCIDENTS
Distracted, irresponsible drivers can cause serious physical and emotional injuries. The financial burden that follows a motor vehicle accident often leaves people without a means to seek proper medical  attention.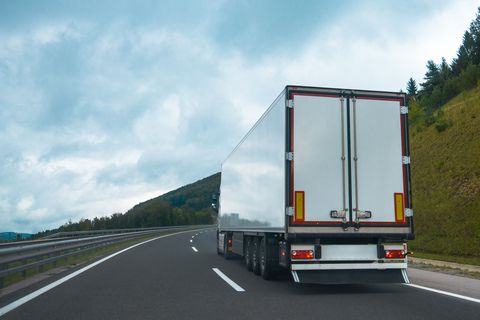 TRUCKING ACCIDENTS
Semi tractor-trailer accidents can cause catastrophic injuries. Reckless, careless, and irresponsible semi- truck drivers can cause major damage and significantly impact the quality of your daily life can put your life on a serious hold.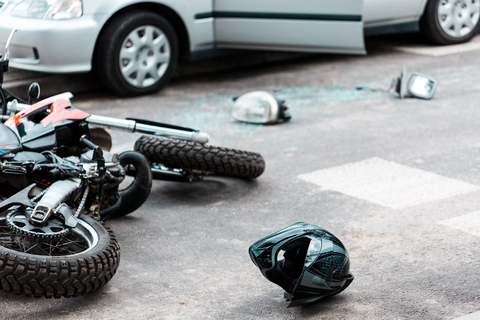 MOTORCYCLE ACCIDENTS
With less protection than a traditional car or truck, motorcycle accidents can be devastating. Recovering from a motorcycle accident can be physically, emotionally, and financially exhausting. We're here to help.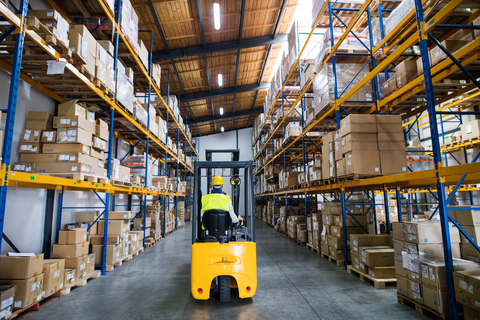 WRONGFUL DEATH
Wrongful death is a legal term used to describe a situation where a person dies as a result of the negligent or intentional actions of another person or entity. When such an event occurs, the family members or beneficiaries of the deceased may have the right to bring a wrongful death lawsuit against the responsible party. 
Riverdale Office
570 Valley Hill Road
Riverdale, GA 30274
Stone Mountain Office
6181 Memorial Drive
Stone Mountain, GA 30083
"My experience with Rebecca Sapp has been exceptional! She is professional, polite, exceedingly helpful with flawless communication. Above all, she cares! I look forward to recommending Rebecca to everyone who needs this service."
"This Firm is Amazing. The level communication was outrageous. They handled my case with care and helped me during my time of need. I felt like i actually mattered to them and i was more than a number. Thank you to the Sapp firm your amazing. My attorney is a Beast!!!" 
"I absolutely love these young ladies. They were very professional and proactive throughout my entire case. They did everything that they could to make my situation better and made me feel comfortable about a very stressful situation. I would love to thank every…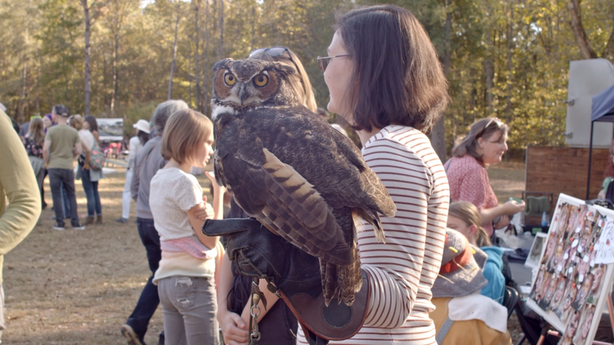 At Rebecca Kay Sapp Law Firm, we believe it is important to stay active & involved in our community. From events to fundraisers, we love to give back to the community & show our support.
CONTACT OUR EXPERT ATTORNEYS TODAY